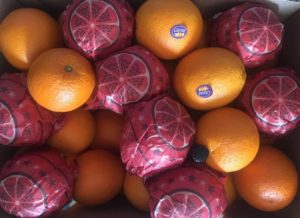 Citrus
we could afford any quantity from oranges & mangoes & lemons & grapefruit and Mandarin .
we are honored to be one of the leading companies in the field of citrus export in Egypt.
We have a huge suppliers base that can provide any quantities of citrus in record time and the highest quality available in the Egyptian market.
Grapes
´We are honored to be one of leading companies that's exports crimson grape
Strawberry

From our finest farms, we collect the best and purest types of strawberries, pack them and export them to the most important countries
Dates
Medjool Dates are the fruit of the Medjool cultivar of date palm trees, scientifically known as Phoenix dactylifera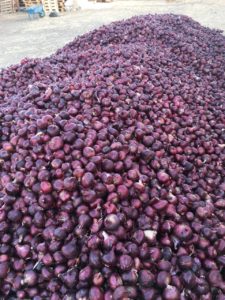 Red & White Onion
White and red onion that's known by Egyptian onion As Egypt is leading country for the best onion And VASSOIO honored to be one of the company that's gets best of the best onions
White and Red Onion Cools the body ,promotes heart health , boots immunity
Egyptian & Chinese Garlic
´We catch best quality of Egyptian and Chinese garlic from our local farms
´Egyptian garlic is smaller in size than common white garlic and has a globular, tear-drop bulb that connects into a stem, also known as a neck, that may appear green when fresh and brown when dried. The outside of the bulb is covered in thin, white papery coatings that are flaky, dry, and brittle.
´Chinese Garlic have similar taste to Egyptian garlic with smaller weight and size and bit red color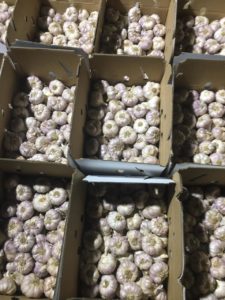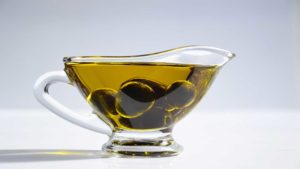 Olive Oil
Lite and Virgin Olive oil
Risk of breast cancer is reduced potentially as olive oil is rich source of phytonutrient that mimics effect of ibuprofen and reduces inflammation.
HONEY
We provide one of finest honey with high nutrition and high quality and great taste
Honey has always been one of the most sought after natural health supplement. Not only it boasts of a great taste but also provides the required nourishment to the body. Being a great & natural alternative to table sugar, honey provides the much-needed energy boost to the body .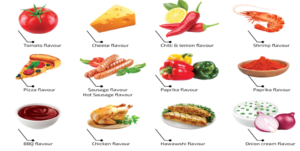 CRACKERS
WE HAVE DIFFRENT TYPES OF CRACKERS ALSO WE PROVIDE DIFFRENT FLAVORS
Cereal &
Cornflakes
We offer the most delicious and different types of cereal that suit different ages
Our cereal rich of fiber
Rich of chocolate Choco Balls , flex , chico pelo
Rich of corn in our Flakes
Rich of wheat in our puff wheat
Also we provide oats & mously cereal .

Sun Flower Oil
The best use of sunflower oil can be seen in food preparation. It is used as frying oil all over the world. If you mixed it with diesel then you can use it as a fuel too.